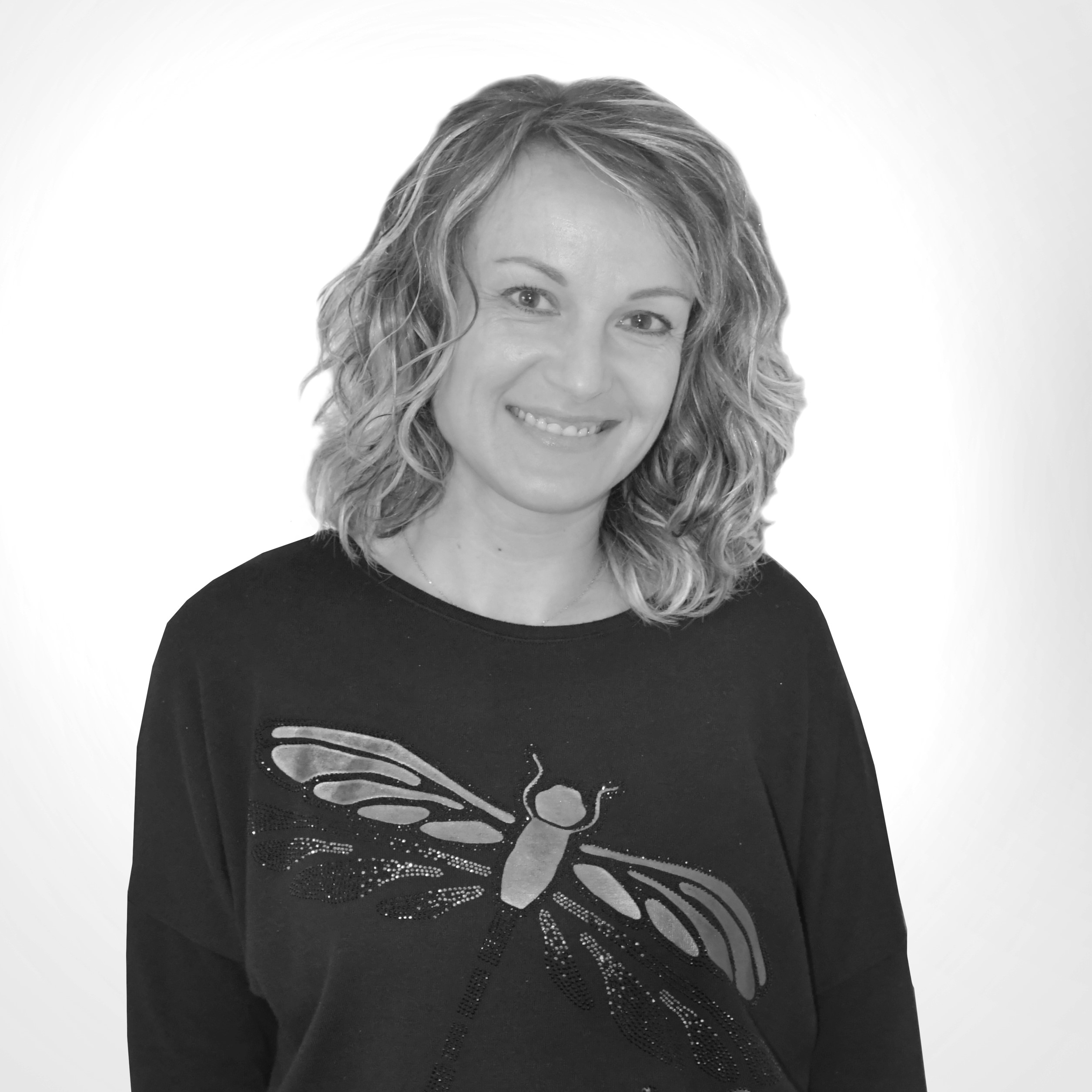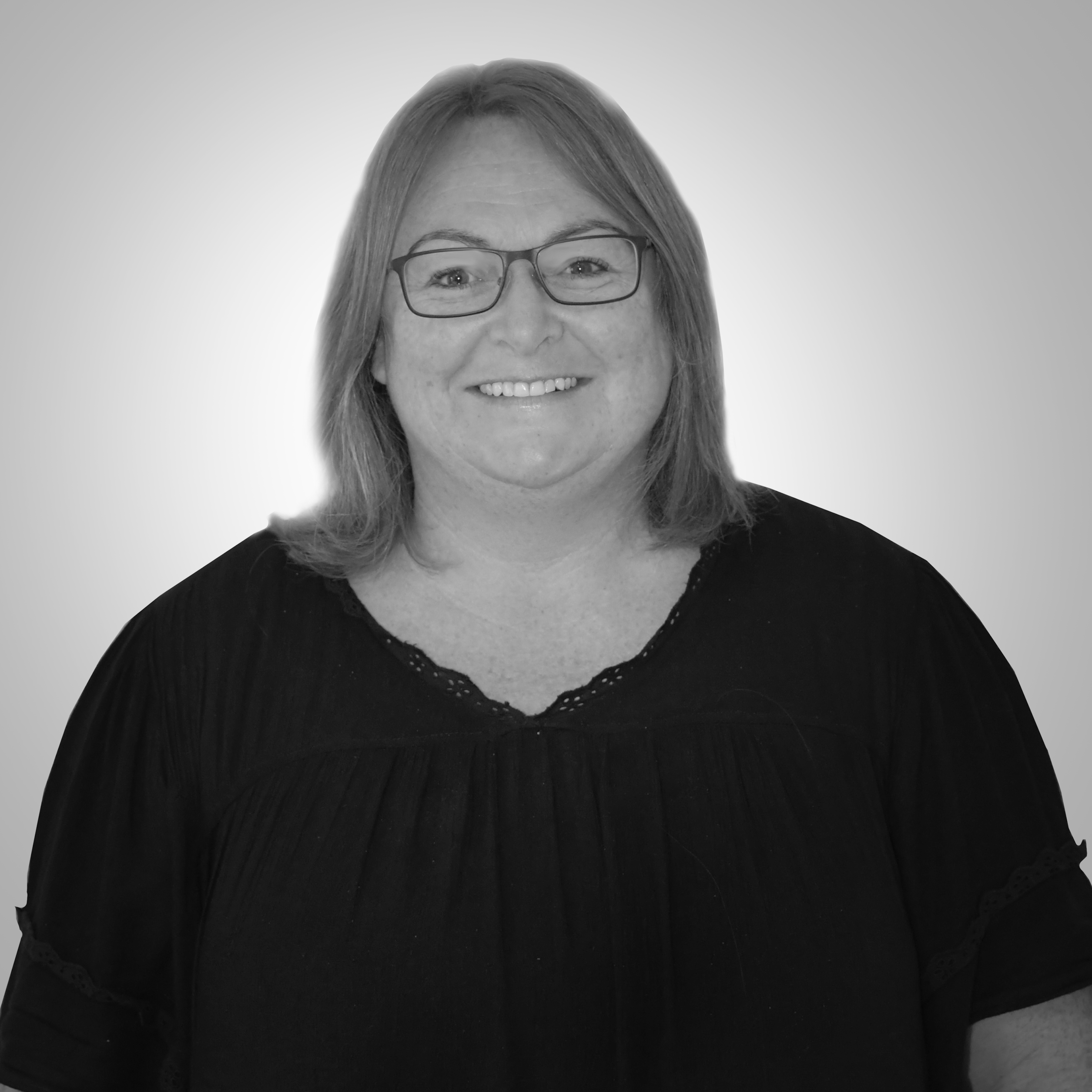 If you are ill
Call us between 8-9 am on weekdays. You cannot sms, mail og talk to the answering mashine to call in sick.
!In case of illness, always call your local department within the given time. You may not contact other departments.
Holiday
Your holiday and days of should be entered on budnet. Log in and go to the form called vacation. Here you can se how and when you need to report your vacation.
Resignation
You must always send your resignation by mail.
Holstebro
Dominovej 18
7500 Holstebro
Open Hours
Monday-Friday: 08:00 - 15:00